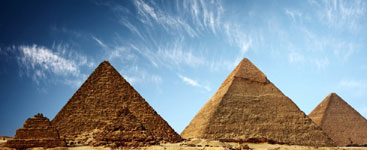 Historic land of Egypt
Ancient Egyptian history is a long and complex one with more than 3,000 years of details. Throughout these 3,000 years ancient Egyptians lived under about 30 dynasties, with each dynasty being based on the lineage of the kings/pharaohs.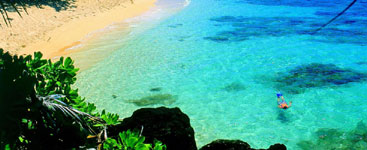 Exotic Beaches
All the exotic and interesting places on Earth... Today's undiscovered beaches are tomorrow's ultimate destinations. If you crave the solitude and serenity of an untouched paradise, here are more spots to match your wanderlust dreams.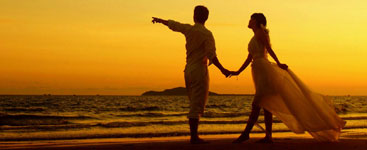 Honeymoon Packages
Make your dream honeymoon come true... spending quality time in leisure along the back waters, to experiencing the luxurious comfort afforded in hotels and resorts, our honeymoon packages can make anyone's dream come true.
TESTIMONIALS :
"Hello friends I would like to inform you that I have purchased a small package true time travels the package was so awesome, that I enjoyed a lot. Thanks a lot, Time Travels great service, I really liked it too much...." - Azzu

" Excellent quick response and good service and fares...." - Sujay Nair

" EXCELLENT, GUARANTEED SERVICE...." - Shams